featured specials & great everyday prices
This is just a small set of the many great everyday prices you'll find in-store, so come say hi!
Please note, all featured items and prices are while supplies last.
Valid until 2/6
BAKED FROM SCRATCH, WITH LOVE.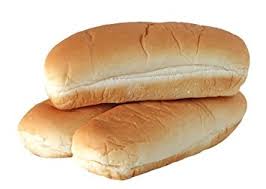 hot dog buns 8pk $2.29 (reg. $2.59)
pretzilla mini sliders $3.29/pkg (reg. $3.49)
garlic bread $3.59 ea. (reg. $3.99)
chocolate chip cookies 8ct $7.99 (Reg. $8.99)
brownie tray $5.99 (reg. $6.29)
A REAL BUTCHER SHOP, WHERE EVERY PIECE IS INDIVIDUALLY CUT, TRIMMED & CARED FOR
FEATURING Local, Sustainable & Humane SELECTION AT GREAT EVERYDAY PRICES
new york strip steak $12.99/lb
tri tip roast $6.99/lb (reg. $7.99)
our produce IS OUR PRIDE … hand-selected every day.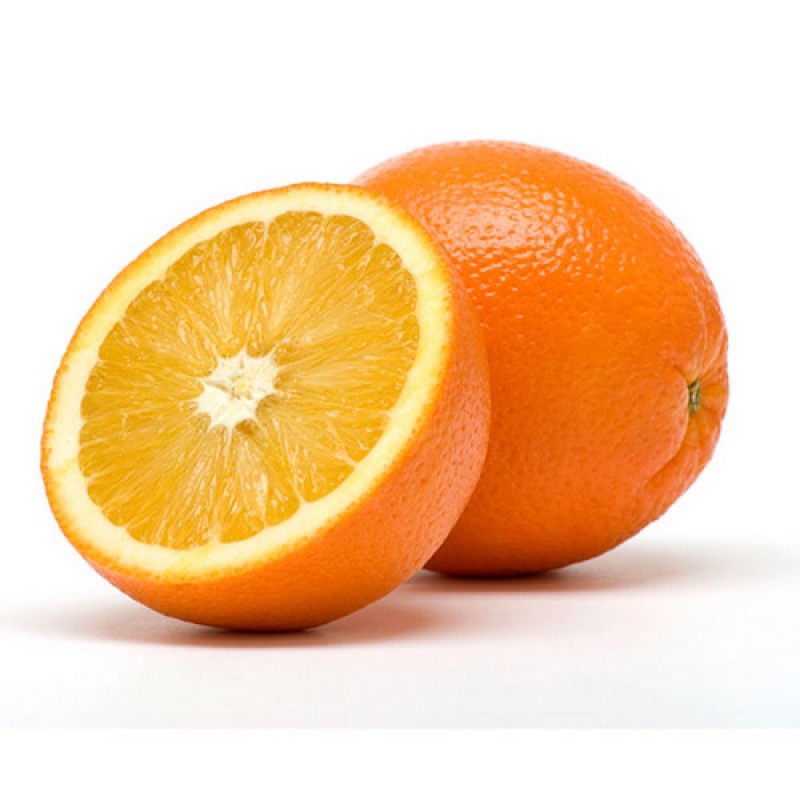 ORGANIC Navel oranges $0.99/lb
organic minneola mandarins $1.99/lb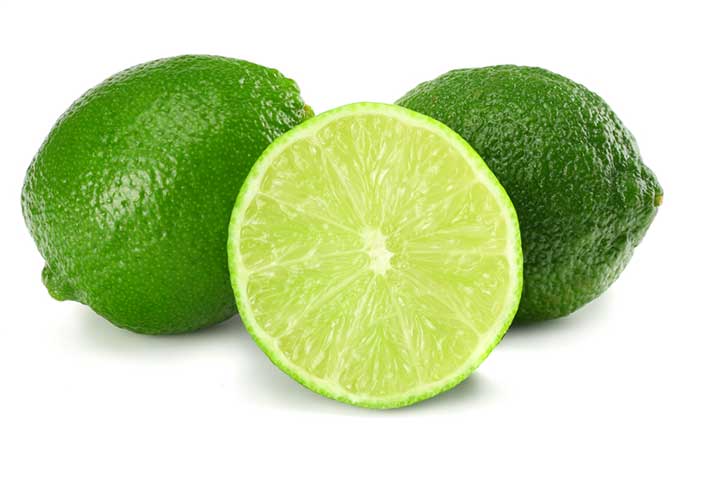 red & green seedless grapes $3.19/lb
Red D'Anjou pears $1.89/lb
Green D'Anjou pears $1.79/lb
organic bosc pear $1.49/lb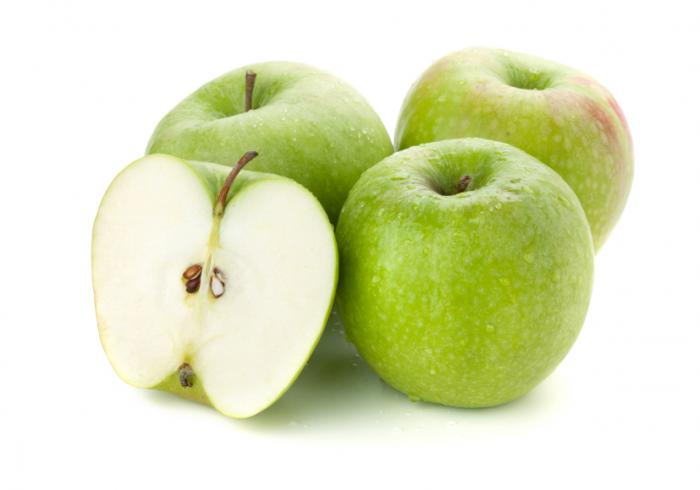 Granny smith apples
ORGANIC $1.99/lb
Conventional: $1.79/lb
ORGANIC Rosalyn Apples $1.49/lb
Fuji apples
Organic, $1.19/lb
Conventional, $1.49/lb
Honeycrisp apples ORGANIC
$1.99/lb, CONVENTIONAL $1.49
Bags of Sweet Tango, Pacific Rose, Daisy Girl apples: $4.99/ea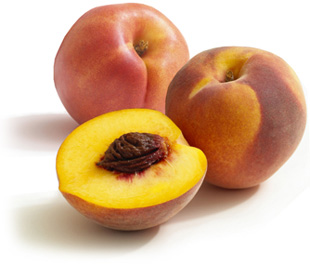 Peaches & Nectarines $2.99/lb.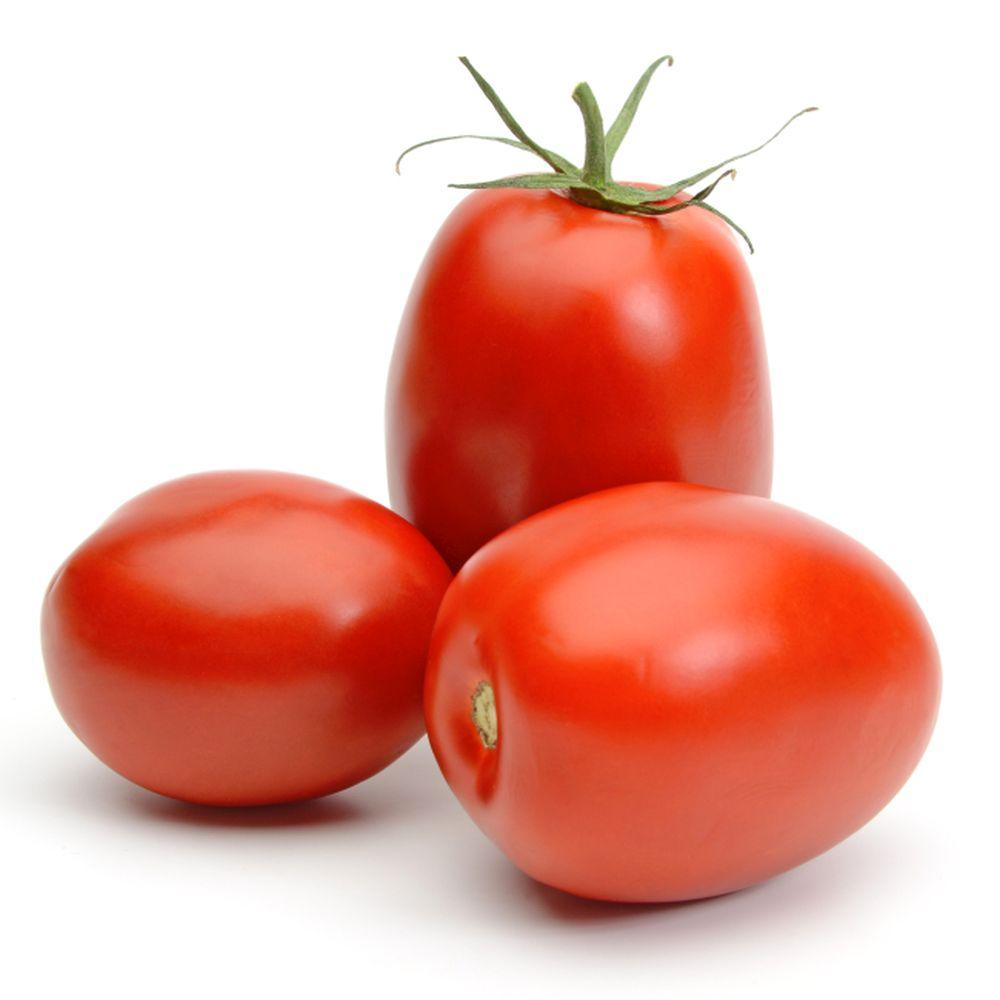 organic roma tomatoes $1.49/lb
avocados
small: 2 for $3
large haas: 2 for $4
organic: $2.69
heirloom tomatoes
organic $3.99/lb
conventional $3.79/lb
organic beefsteak tomatoes $1.99/lb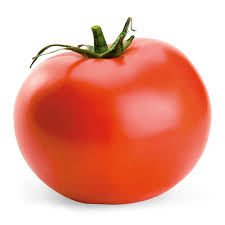 hothouse tomatoes $1.49/lb
organic romanesco $2.99 ea.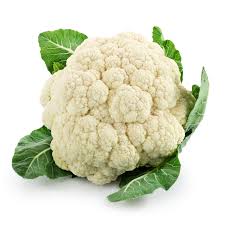 organic cauliflower $2.39 ea
Green beans
ORGANIC $2.99/lb.
Conventional $1.99/lb
Butternut squash, $1.79/lb.
ORGANIC Russet potato bag, 5lb $4.29
Organic Yukon Gold potatoes $1.59/lb
ORGANIC Fennel $2.79 each
Organic red & gold beets
Bunch: $2.49/bunch
Loose: $1.49/lb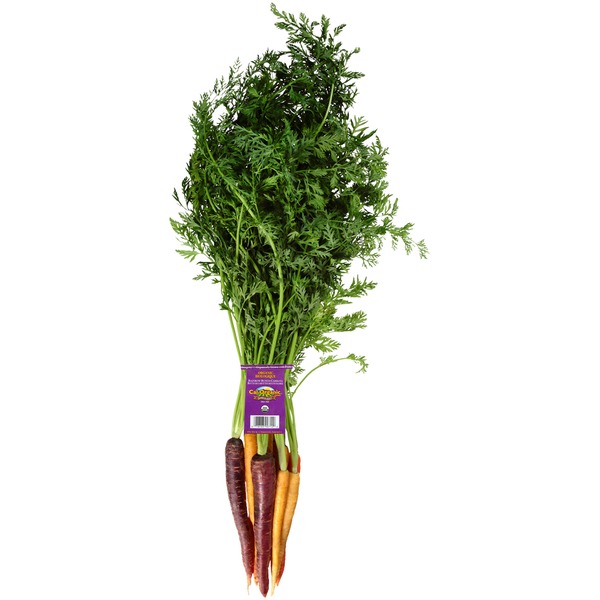 ORGANIC Rainbow carrots $2.39/bunch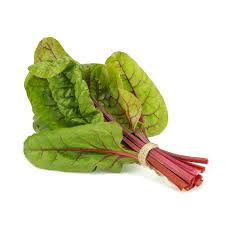 Red, green & rainbow varieties | Locally grown!
ORGANIC Lacinato kale $2.39/each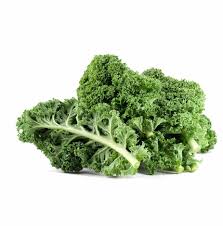 FRESH HERBS BUNCHES: ITALIAN PARSLEY, CURLY PARSLEY, CILANTRO $0.99/EACH
SO MUCH MORE IN-STORE -- THIS JUST A SNEAK PEEK! COME SAY HI!